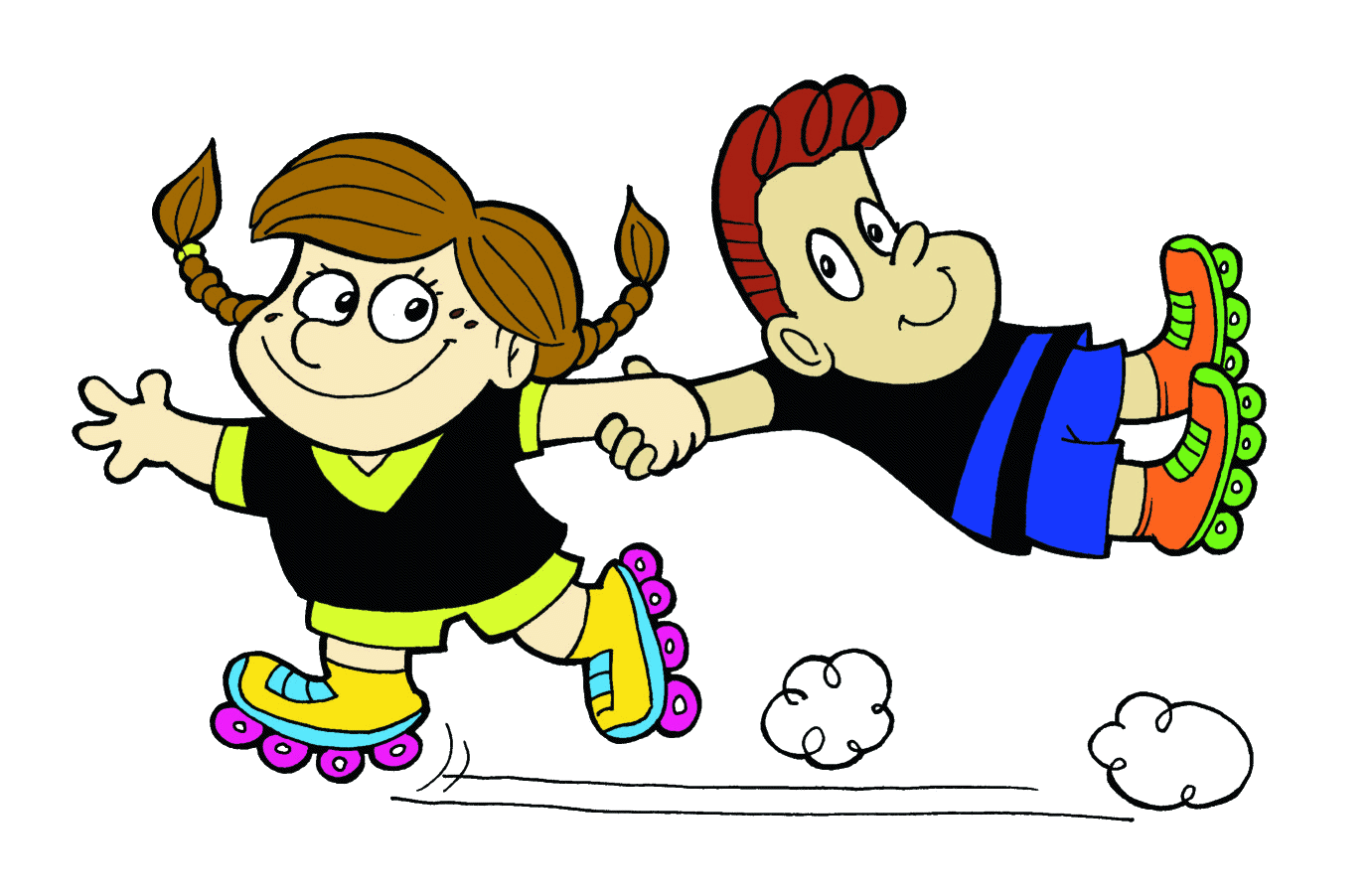 *All admission & skate rental prices include sales tax
The perfect place for any group event!
For a unique party that the entire family will enjoy, bring your group to Rollers. Clean, wholesome, family fun is always in style. We offer a full service snack bar, amusement games and supervised skating fun. For those who don't wish to skate, our snack bar, with seating for 96 makes a great place to relax with friends while watching the action.
Rollers is more than a skating center. Think of it as a really big meeting room that comes with a full service snack bar, the biggest entertainment sound system in the area, the biggest light show plus giant screen video! Perfect for group meetings, dances, meet and greets and much more! Add some rented tables and chairs and you have a party space for hundreds.
Your party budget goes further at Rollers. The total cost for a 2 hour private party starts at just $250.00 which covers the first 50 guests. Skate rental is included. It also covers many other things that are extra at most other facilities. These features are standard with every party at Rollers.
Sound System

- Rollers has a state of the art sound system for your

listening enjoyment.

DJ

- When it comes to music for your special event, our computerized music system allows the DJ to select from over 10,000 songs and music videos. No matter what era or theme, we probably have the appropriate music. You can always feel free to bring your own music too.

Light Show

- Rollers has a great special effects light show.

Video System

- Floor to ceiling large video screen!

Fully staffed facility

- Our experienced staff will ensure that your party is a great experience.

Party Planning

- Make your party even more special by selecting a theme and decorating the facility. We have wholesale suppliers of decorating supplies that can provide you with nearly anything you need. Our experienced staff can help you select everything you need.

Clean up

- Your guests and staff will appreciate the fact that you won't have to assign a clean up committee!
Call Kelly or Patty today
to book your party!
Phone: 620-342-3322
Fax: 620-342-3338
Office hours: 9 - 5pm
Monday - Friday