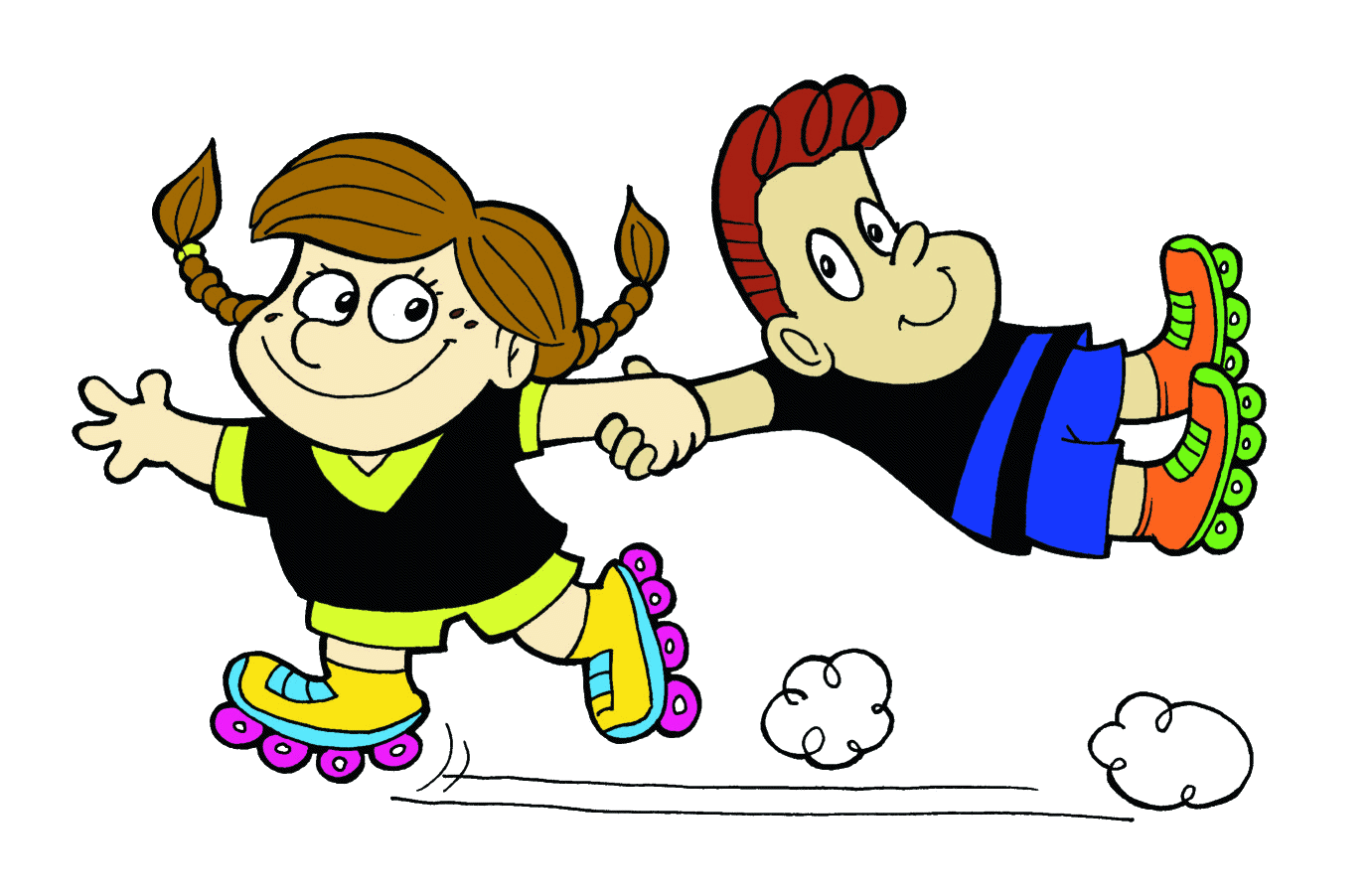 *All admission & skate rental prices include sales tax
PRIVATE PARTIES




Private parties are available anytime that Rollers is not already open to the public. Private parties are for 2 hours of your choice and the cost is $7.00 per person with a minimum of 50 paid guests. Non-skating parents are always our guest. Reservations must be made in advance.





A signed contract and $50.00 deposit are required.